Kicked off in Philadelphia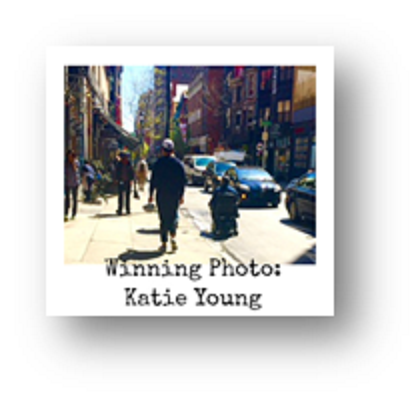 Thank you everyone who participated in the kickoff of ASIA's Injury Prevention and Advocacy committees yearlong Scavenger Hunt.

We asked ASIA 2016 conference attendees to explore safety and accessibility on the streets of Philadelphia.  Several photos were collected on smart phones and sent to asiaphotosa@societyhq.com.
Katie Young was announced as the winner and awarded a GoPro on the final day of the meeting.