Invitation to Support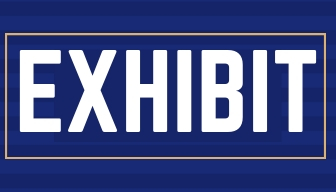 The American Spinal Injury Association is pleased to invite your organization to increase its visibility and strengthen relationships with leaders in SCI. Industry support is key to the success of this conference and demonstrates your commitment to improving patient care.
There are multiple ways your organization can show its support of SCI education and participate in the Annual Scientific Meeting, including being an Exhibitor, Sponsor, and Advertiser.
ASIA Annual Scientific Meeting Program
The 2020 American Spinal Injury Association Annual Scientific Meeting uniquely integrates disciplines germane to SCI research, medicine, rehabilitation and community-based care by offering a broad perspective of topics in workshop, instructional course, oral and scientific poster formats.
Target Audience
The Annual Scientific Meeting includes healthcare professionals representing a variety of specialties involved in the management of spinal cord injury/disorder (SCI/D). Professionals attending include, but are not limited to: physicians, basic scientists and clinical researchers, physician assistants, nurses, psychologists, social workers, rehabilitation counselors, physical and occupational therapists, as well as residents, fellows, and students from various professions.
We expect 350-400 attendees at the 2020 Annual Scientific Meeting. With unopposed exhibit hours, you will have an opportunity to generate new leads with SCI professionals at the ASIA Annual Scientific Meeting.
---
ANNUAL SCIENTIFIC MEETING EXHIBIT SCHEDULE
Exhibit schedule to be announced (meeting program pending)
---
EXHIBIT
$2,500 through March 2, 2020
$3,000 after March 2, 2020

   Exhibit Display
One 6 ft tabletop, skirted and two chairs (about 8' x 8' area)
Two exhibitor badges (non-CME/CE)
Pre and post conference attendee list
   Preconference Publicity
Listing on the ASIA Scientific Annual Meeting website and mobile meeting guide with your organization's profile (100-word description)
Opportunity to add company logo to website and mobile meeting guide listings ($250 fee)
   On-site Awareness
Recognition in the mobile meeting guide and conference slides run between sessions
Recognition on the Exhibit Hall entrance signage
   Post-conference Promotion
Exhibitors will have their company profile, and logo if added, posted on the conference website for one year after the conference.
---
PROMOTIONAL OPPORTUNITIES
Details in the 2020 ASIA Exhibit and Sponsorship Prospectus. Promotional options can be selected when completing the Exhibitor & Sponsorship Agreement.
The delivery deadline for promotional inserts for the delegate bags is MARCH 31, 2020.
| | |
| --- | --- |
| Logo on the Conference Website and Mobile Meeting Guide List of Exhibitors | $200 |
| Pre-registration Email Blast | $500 |
| Promotional Insert for Delegate Bag | $500 |
| Delegate Bag Sponsor | $500 |
| Sponsor a Student/Fellow/Intern to Attend ASIA Meeting | $2,500 |
| Conference Charging Station Sponsor | $3,500 |
| Mobile Meeting Guide Sponsor | $3,500 |
| Scientific Poster Sponsor | $5,000 |
| Wi-Fi Sponsor | $5,000 |
| Lunch Symposium Sponsor | $15,000 |
---
EXHIBIT & SPONSORSHIP AGREEMENT
Agreements are being accepted now. CLICK HERE to sign up to exhibit.
PAYMENT
A minimum of 50% of the exhibit fee is due when the Exhibit Agreement is submitted. Payment can be made by credit card or check (US funds) payable to American Spinal Injury Association. Payment is due in full by March 2, 2020. Payment for an Exhibit/Sponsor Agreement submitted after March 2 must be paid in full at the time of application.
CANCELLATION
Written cancellations received in the ASIA office by March 2, 2020 will receive a 50% refund. There are no refunds for cancellations received after March 2.
---
EXHIBIT HALL FLOOR PLAN
Available Fall 2019
---
MEETING PROGRAM
The program will be available on the Mobile Meeting Guide.  The guide includes program schedule, digital posters and presentation schedule, speaker list, attendee list, meeting room locations, and more.
---
EXHIBITOR SERVICES
Available Fall 2019
---
EXHIBITOR BADGE REGISTRATION AND PRODUCT/COMPANY DESCRIPTION
ASIA exhibitor badge names and product or company descriptions are due by April 3, 2020. Email your badge names and descriptions to Julie Hitt in the ASIA office, julie@societyhq.com.
EXTRA NAME BADGES
Exhibitors can order additional badges for booth representatives via the ASIA credit card payment form. Badges are $100/badge. Be sure to list the full name(s) for the badges on the payment form.
CME/CE REGISTRATION
CME/CE registration can be added to any exhibitor badge for $100/badge when completing the Exhibit Agreement or separately using the ASIA credit card payment form. List the full name of the badge holder on the payment form.
---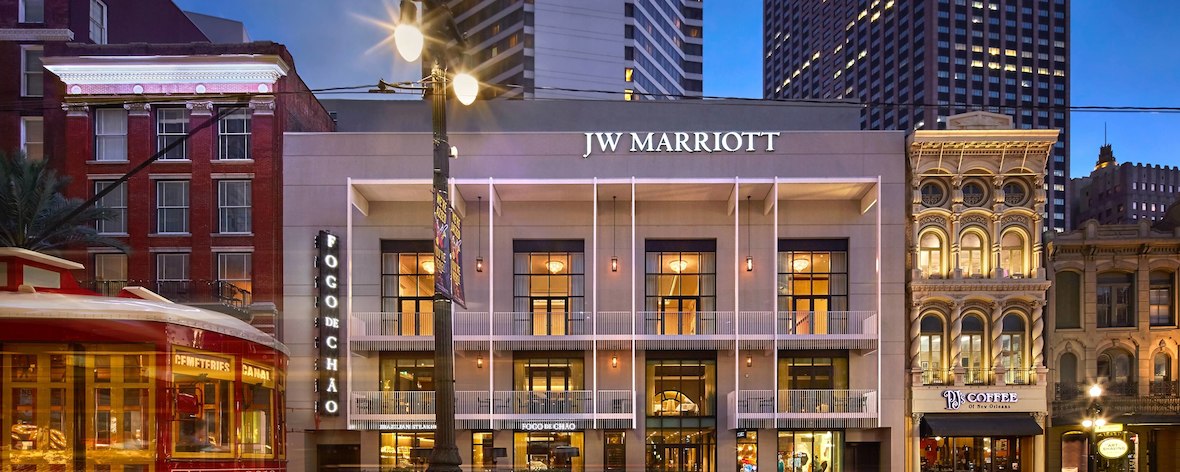 HOTEL RESERVATIONS
New Orleans Marriott
555 Canal Street
New Orleans, Louisiana 70130
Phone: 504-581-1000
A reservations link with group discount information will be available Fall 2019.
---
QUESTIONS? CONTACT:
Dana Gibson
Director of Corporate and Educational Support
T 804.338.6958 | dana@societyhq.com