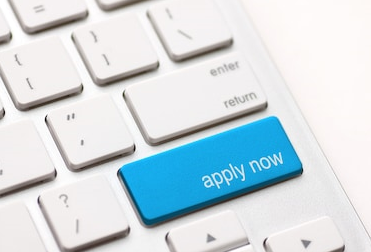 By becoming an ASIA member, you gain access to our vast members-only resources, content, and research.  Members receive significant discounts on annual scientific meetings where you will network and interact with world leaders in the field of SCI.
Member (MD, DO, MD-PhD, PhD, Psych) – $395
Member (Nursing, PT, OT, SLP, SW, MBBS, ACP, CTRS, KT) – $225
Affiliate Member – $225
Trainee Member – $50
Latin America Member – $100
Sustaining Member – $1,500
Same as Members above and providing additional financial support to the organization. Includes one complimentary annual meeting registration per year, automatic renewals.
Premier Member – $2,500
Same as Member, plus complimentary annual meeting registration, CME/CEU credits, additional support for the organization, free access to all of e-learning modules and certificates, automatic renewals.
Clinic/Institutional PLATINUM Membership – $5,000
Three MD/PHD memberships, three allied health professionals, three annual meeting registrations, four ads/announcements in the e-bulletins a year, institution banner on our website, ad in the annual meeting program, job announcements on our job board for a year and up to five (5) e-Learning online registrations. (WeeStep, InSteP, ASTep, SPASTep, SKINSTep)
Clinic/Institutional GOLD Membership – $3,000
Two MD/PhD/DO memberships, two allied health professional memberships, two annual meeting registrations, two ads/announcements in the ASIA newsletter, one institution banner ad on the ASIA website, one ad in the Annual Meeting program and unlimited job announcements for one year.
UPGRADE YOUR MEMBERSHIP BENEFITS NOW
---
Apply Now!
Online Application
Member Printable Application – PDF
Sustaining Printable Membership Application – PDF
Premier Printable Membership Application – PDF
NEW! Clinic/Institution GOLD Membership Printable Application – PDF
Clinic/Institution PLATINUM Printable Membership Application – PDF
Support a New Member Printable Application – PDF