ASIA establishes and promotes standards of excellence for all aspects of health care of individuals with spinal cord injury from onset throughout life. One of our primary missions is to inform and teach our members and other healthcare professionals about spinal cord injury. The International Standards Training e-Learning Program, or InSTeP, is a six-module course designed to enable clinicians to perform accurate and consistent neurological examinations of individuals with spinal cord injury. WeeSTeP is the pediatric equivalent to InSTeP and ASTeP is the autonomic systems assessment module.
ASIA's online courses are self-paced, multimedia modules that include assessments and a course completion certificate.
Astep
Instep
Weestep
Spastep
SkinStep – Coming in Spring, 2017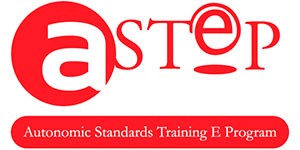 ASTeP: Autonomic Anatomy & Function
The goal of this training for the Autonomic Standards is to learn normal autonomic functions, understand the changes in autonomic functions following spinal cord injury (SCI) and use the Autonomic Assessment to document and classify remaining autonomic neurological function.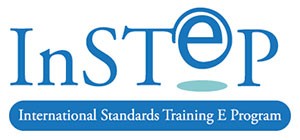 InSTeP: International Standards—with or without an option of a certificate
An accurate clinical examination of a person with a spinal cord injury is a medical and legal diagnosis, predicts recovery, frames rehabilitation and health care, and is essential for research. To promote the teaching and competent use of the Standards, ASIA with contribution from the International Spinal Cord Society has developed the International Standards Training e-Learning Program or InSTeP.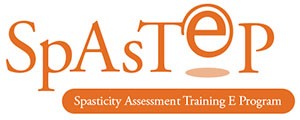 SpAsTeP: Spasticity Assessment
This course will prepare you to examine and score a patient's spasticity using the Ashworth and Tardieu scales, based on a consensus panel convened and surveyed in 2013.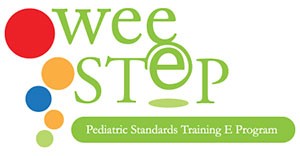 WeeSTeP: Pediatric Considerations
WeeSTeP is available for free. An accurate clinical examination of a person with a spinal cord injury is a medical and legal diagnosis, predicts recovery, frames rehabilitation and health care, and is essential for research. One of the major contributions of ASIA has been the development of the International Standards for the Neurological Classification of Spinal Cord Injuries (the Standards). The Standards are the accepted gold standard…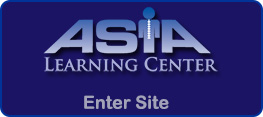 Thank you for your support toward the ASIA e-Learning Center
Founding Partners:
---
Sustaining Partners: