Thank you to our valued 2018 Partners!
DIAMOND PARTNER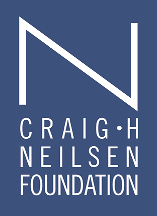 GOLD PARTNER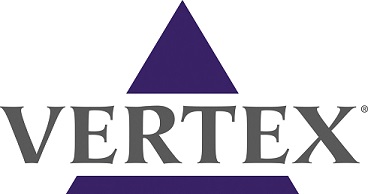 SILVER PARTNERS


---
ASIA PARTNER OPPORTUNITIES
ASIA is dedicated to providing both a better quality of life for people living with SCI and ultimately a cure. With over 40 years of experience as the top medical professional organization in the field of spinal cord injury (SCI), the American Spinal Injury Association (ASIA) continues to attract the most reputable healthcare leaders to join its membership as well as interest from many of the top corporations in the SCI industry to develop partnerships.
If your organization would like to become part of ASIA's work to advance cutting edge development in SCI medicine and science, a great way to start is to be a Partner in 2019.
Visit https://asia-spinalinjury.org/partner/ for the 2019 Partner information.
---
To learn more about being an ASIA Partner contact
Dana Gibson
Director of Corporate and Educational Support
T 804.338.6958 | dana@societyhq.com