44th Annual Scientific Meeting
The ASIA 2018 Scientific Meeting, May 2-4, 2018 will be held at the Mayo Civic Center in Rochester, Minnesota. The conference promises a rich and diverse program that will benefit all disciplines working from bench to bedside with patients of all ages. Meeting attendees will include physicians, psychologists, social workers, physical therapists, and occupational therapists.
Meeting Registration
Online Registration
Printable Registration
Take a Tour
Mayo Clinic Lab Tours (NEW), Mayo Clinic Guided Tours and Trolley Tours of Rochester are all planned for ASIA 2018 conference attendees. Sign up for a tour when you register for the conference. *If you are already registered, you can login to the registration portal and choose a tour as an "add-on."
---
Program   |  Pre-Course |  Suggested Tracks  |  Round Rooms  |  Spine Sessions |  Case Studies and Posters  |  Tours   |  Hotels  |  Transportation |  Exhibiting & Advertising  |  Speaker Information  |  Things to Do in Rochester
---
Lifetime Achievement Award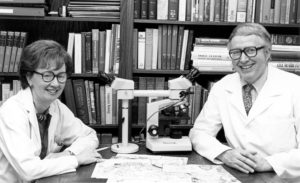 Dr. Mary Bartlett Bunge, along with her late husband Dr. Richard Bunge will be ASIA's 2018 Lifetime Achievement Award recipients.  Mary Bartlett Bunge, PhD, is currently Professor of Cell Biology, Neurological Surgery, and Neurology and the Christine E. Lynn Distinguished Professor of Neuroscience at the Miller School of Medicine, working in The Miami Project to Cure Paralysis. Richard Bunge, MD spent his lifetime at the forefront of research efforts to understand and improve the processes of repair in the nervous system.
---
The Distinguished G. Heiner Sell Lectureship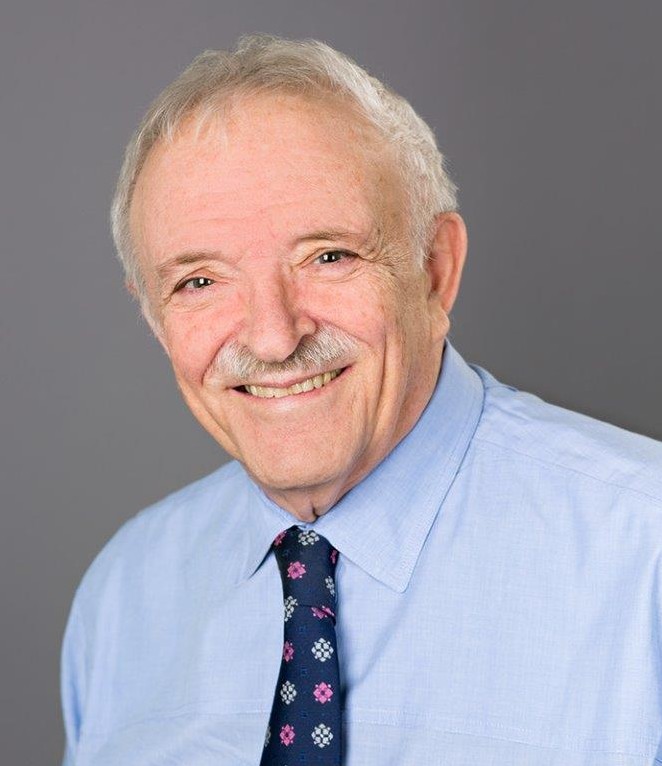 William "Zev" Rymer, MD, PhD
Director, Shirley Ryan AbilityLab, Professor in the Departments of Physiology, Physical Medicine and Rehabilitation, and Biomedical Engineering, at the Northwestern University Feinberg School of Medicine and in the McCormick School of Engineering and Applied Science (MEAS)
Sell Lecture: Restoration of Motor Function in Persons with Chronic Spinal Cord Injury – A Potential Therapeutic Role for Acute Intermittent Hypoxia (AIH)

The G. Heiner Sell Lectureship will be presented at the 2018 ASIA Annual Conference by William "Zev" Rymer, MD, PhD.  Dr. Rymer is Director of the Single Motor Unit Laboratory at the Shirley Ryan Ability Lab (formerly the Rehabilitation Institute of Chicago, RIC). Dr. Rymer has been a pioneer in adopting an integrative research approach to improve the lives of persons with spinal cord injury, combining aspects of bioengineering, neuroscience, neurology and physiology.
---
Keynote Speakers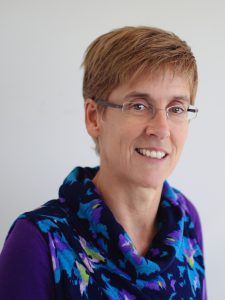 Lisa Harvey, PhD,  Professor at John Walsh Centre for Rehabilitation Research
Sydney Medical School in Australia
Can Rehabilitation Increase Strength and Motor Recovery Following SCI?
Professor Lisa Harvey has 20 years clinical experience in spinal cord injuries. She currently holds an academic position at Sydney Medical School, University of Sydney where she teaches, runs her own research program and supervisors PhD students. She has over 130 publications which include clinical trials and systematic reviews. Most of her research has focused on putting an evidence base to widely administered physiotherapy interventions. She is currently principal investigator on some large multi-centered clinical trials being run in Australia and Asia.
---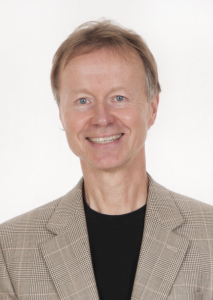 Wolfram Tetzlaff, MD, PhD
Director of ICORD in Vancouver, Canada
Ketogenic Diet for Spinal Cord Injury
Dr. Tetzlaff serves as Director of ICORD, the International Collaboration on Repair Discoveries, a multidisciplinary center for spinal cord injury research in Vancouver, BC.  In his own laboratory, Dr. Tetzlaff leads a research program focusing on spinal cord injury modeling in rodents and experimental strategies for neuroprotection and neural repair after spinal cord injury. His group found that diets affect the cascades of secondary damage after spinal cord injury and can improve outcomes. In particular, intermittent fasting or Ketogenic Diet, even when initiated after SCI, improved outcome from spinal cord injury in rats and elicited neuroprotective effects.
---

Anthony J. Windebank, MD
Professor of Neurology at Mayo Clinic
Tissue Engineering for Repair of Spinal Cord Injury
Dr. Windebank is a neurologist who specializes in the diagnosis and treatment of patients with diseases of the peripheral nervous system and spinal cord.  Since 1980 he has been involved in the design or conduct of more than 50 clinical trials and clinical studies.  Dr. Windebank's lab research includes repair and regeneration after peripheral nerve or spinal cord injury, treatment of amyotrophic lateral sclerosis and the mechanism of neuronal cell death caused by chemotherapeutic agents. The laboratory coordinates the research activities of a multidisciplinary team with members from the Departments of Neuroscience, Biochemistry and Molecular Biology, Biomedical Engineering, Physiology, Neurology, Neurosurgery, Physical Medicine, Orthopedics and the Comprehensive Cancer Center. Dr. Windebank has published more than 400 scholarly articles or abstracts including more than 220 full-length publications in peer-reviewed journals.
---
Americans with Disabilities Act: The American Spinal Injury Association (ASIA) has fully complied with the legal requirements of the ADA and the rules and regulations thereof. If any participant in this educational activity is in need of accessible accommodations, please contact ASIA at (804) 565-6396 for assistance.